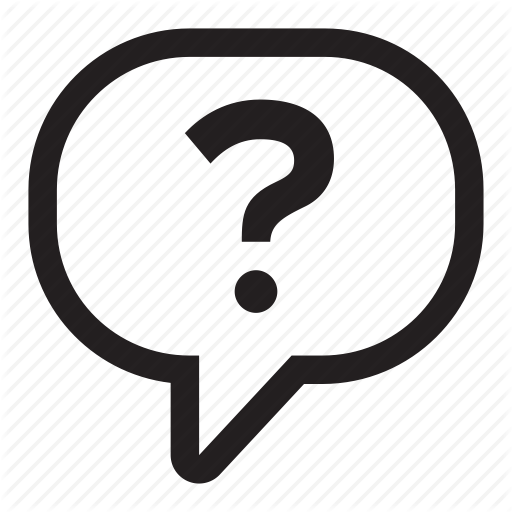 The name "Title Company" is a generic and commonly used term in the real estate marketplace to identify a "Title Insurance Company" or their authorized "Title Agent". However, there is a substantial difference between the two entities pursuant to Colorado law.
A Title Insurance Company is legally defined by C.R.S. – 10-11-102(10)
A title insurance company is a title insurer that protects the interests in one's property, whether as an owner or lender. A title insurance company is also referred to in the real estate market place as a "title insurance underwriter" when associated with an authorized title agent.
vs.
A Title Agent that is legally defined by C.R.S. – 10-11-102(9)
A title agent is basically a person or company that is authorized by a title insurance company to solicit and issue title insurance policies on their behalf. It's important to note that a title agent may be authorized to issue title insurance policies on behalf of multiple title insurance companies/ underwriters.
The following facts should help you understand the working arrangements and compensation of a Title Insurance Company with their authorized issuing Title Agent:
1. Many forms of insurance (i.e., homeowner's, auto, health, disability & life) base their premiums on an unknown but established actuarial loss factor payout of 65% to 75%. Such insurance policies are all risk assumptions with minimal up-front loss prevention. Where title insurance is a form of insurance coverage that utilizes a costly up-front comprehensive preventative process to reduce the actuarial loss factor payout to 4% to 8% of the premium.
2. With many forms of insurance, as identified above, the premiums are paid on a reoccurring basis, where the premium for a title insurance policy is only paid one time; and its coverages continue, even after you have sold your home.
3. Title Agent typically remits 10% to 20% of the premium (premium remittance fee) to their title insurance company/ title insurance underwriter, which remittance is used to cover policy losses, reserves and operational expenses.
4. It's not uncommon for a Title Insurance Company to compete in the same market place with an authorized Title Agent, charging the same publicly filed title insurance rates
5. In addition to providing title insurance services, a Title Agent or Title Insurance Company also provides real estate closing services. Such services include the preparation of the necessary legal and closing settlement documents, and the receipt, accounting and disbursement of the monies for closing the transaction.
Hopefully, this information has helped you better understand the working differences, arrangements and compensations between a Title Insurance Company and its authorized Title Agent.