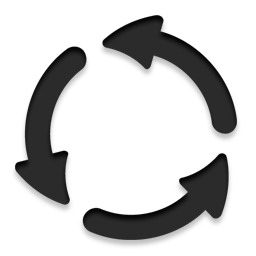 Many years ago, the Title Insurance Industry began marketing its services through real estate brokers.  However, over the years, this well intended marketing approach morphed into a harmful marketing practices known as "Reverse Competition".  A recent article at https://www.carriermanagement.com/features/2018/04/10/177651.htm identifies the need to better regulate the abuses of "Reverse Competition" for the consumer's protection, which has been studied and questioned for nearly 50 years.
The marketing tactics of "Reverse Competition" allows title companies to provide brokers with incentives for the referral of the consumer's title insurance business that includes lunches and dinners, entertainment & sporting activities, business advertising & sponsorships and convenient office locations.  Consequently, these tactics eliminate consumers' choice and drives up the costs of title insurance and closing settlement services. As a result, brokers have many reasons in recommending their preferred Title Company, which may not be in the consumer's best interests.
Most title companies have now become trapped in this marketing practice due to fear and retaliation by real estate brokers who won't continue to refer the consumer's title insurance business to them.  Many real estate brokers want to control the placement of the consumer's title business in order to protect whatever self-benefits they can obtain from their favorite Title Company, regardless if it's contrary to their clients' best interests.
Understand, the Title Insurance Industry is quite aware of this marketing dilemma, but is afraid to address the issue, leaving consumers being misled by their real estate brokers. Furthermore, the Colorado Division of Insurance and Division of Real Estate also understand this questionable and harmful marketing practice but would rather ignore the matter for political reasons.